We are committed to facilitating client examination and rehabilitation whilst delivering industry leading customer service.
The use of rehabilitation and especially early intervention in the claims process is important if the client is to return to pre-accident condition at the earliest possible opportunity.
Following an initial assessment with a Medical Examiner, depending on their recommendations we will use our network of over 1000 UK medical experts to facilitate access to nationwide coverage for services including:
Acupuncture
Chiropractic sessions
Cognitive Behavioural Therapy (CBT)
Counselling
CT scans
Eye movement desensitisation reprocessing therapy (EMDR)
MRI scans
Neuropsychological assessment
Osteopathy
Physiotherapy
X-Rays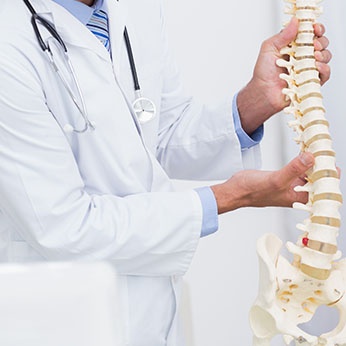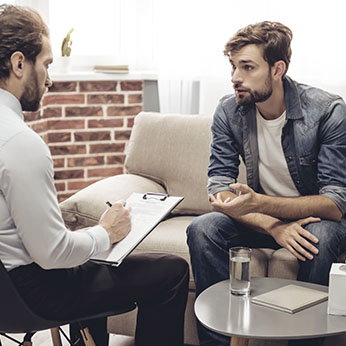 We also offer Telephone Triage & Home Mobilisation
An early intervention process provided by medical practitioners in order to identify rehabilitative treatments.
A secondary service to telephone triage that provides additional post report physiotherapy options. This service is particularly beneficial to those who are unable to attend an external physiotherapy appointment. Again provided by specialist qualified physiotherapists, the individual rehabilitative requirements of the client are assessed allowing a tailored mobilisation exercise programme to be delivered.
Call our dedicated customer services team on
0333 043 3796

or complete our contact form and we'll get back to you as soon as possible.